The research Group on Acoustics and MultiMedia Applications (GAMMA) was founded in December 2015 as an official UPM (Technical University of Madrid) R&D group in the School of Telecommunications Systems and Engineering. After that itbecame a member of CITSEM in February 2016. We are an interdisciplinary group comprising researchers with a Signal Processing, Acoustics, Business Administration and Applied Linguistics for Science and Technology background.
Our current research lines include:
Gamification: design and development of serious games for educative applications.
Intelligent natural interfaces for physically disabled people: improving the immersive feeling in serious games. Fostering exercises for rehabilitation or maintenance with gamified software. Improvements in clinician-patient communication. Design of real-time adaptive applications for the patients, optimizing the efficiency of their exercises and maximizing their motivation.
Medical image processing: segmentation and classification of anatomic structures with advanced methods.
Virtual acoustics: recreation of acoustical environments from the estimation of the impulsive response of the local. Hearing virtualization of different kind of signals. Multichannel acoustical signal processing.   
Psychoacoustics: sound source spatial localization. Simulation of the hearing system from a spatial perception perspective.
Speech signal processing: speech analysis, synthesis, and recognition for clinical applications.  
Knowledge management: techniques, tools and modeling of knowledge management for skills development in organizations.
Organizational learning: methodologies, technologies and innovation in transfer and learning processes in organizations.
Innovation within English teaching-learning process:  Language learning assessment and testing. Analysis of motivational elements. Information and Communication Technologies (ICT) applied to material development.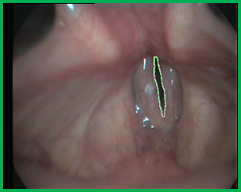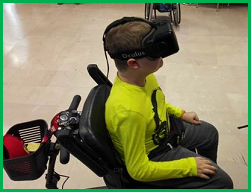 The group is directed by the Associated Professor Víctor José Osma Ruiz and it is currently composed by 8 other professors.