Presentation


The Research Center on Software Technologies and Multimedia Systems for Sustainability (CITSEM) was created in 2011 in order to consolidate and promote R&D, as well as the recruitment of research talent in the UPM South Campus.
These targets, always oriented towards the use of software and multimedia technologies in a context of sustainability, are specified in the following activities of the center:

Leadership and participation in R&D projects in the field of software and multimedia technologies with a special focus on sustainability.
Collaboration with entities (public or private) in the realization of R&D projects that contribute to the achievement of their business or public service objectives.

Valuation and transfer of the results of their work to public and private entities in the technology sector.
Broadcasting of the research results achieved in order to increase scientific knowledge.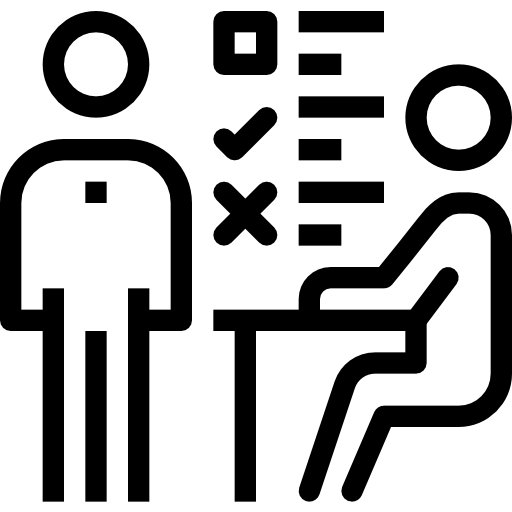 Accomplishment of specific works, reports or adviser's office work for private companies or public institutions.

Organization of seminars, congresses, conferences and postgraduate or doctoral teaching in the scope of their lines of work.

It currently has two research groups recognized by the UPM: Electronic and Microelectronic Design Group (GDEM) and MultiMedia and Acoustic Applications Group (GAMMA).
More than 35 specialized researchers working on the development of video and image technologies, software and services technologies, multimedia technologies for voice and audio and image processing.

Total numbers since the creation of CITSEM
0
Conference contributions